PRINCIPAL MESSAGE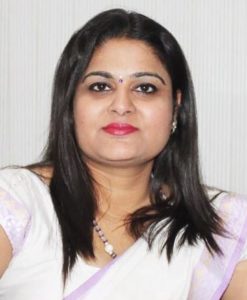 St. Xavier's World School Sardhana is a special place for everyone, children, teachers, support staff, parents, and visitors. The reason it is special is really quite simple.  We are all committed to doing the very best possible to prepare the children of St. Xavier's for their future We are determined that we will do whatever it takes to meet these needs, because I believe that when it comes to our children, nothing should ever be put in the "too hard" basket.  St. Xavier is fortunate to have a highly professional and experienced staff that is absolutely dedicated to doing "the very best" possible for the children of St. Xavier's School.
That is why our children excel in all areas, academically, culturally, on the sports field, everywhere.  We strive to achieve the best possible for all the children of our school and will settle for nothing less.
I look forward to meeting with you to discuss the needs of both you and your child as together we strive to achieve the best possible education possible for your child, and all children at our school.
Please feel free to contact me to make a time to discuss your child's unique learning needs, so that together we can prepare them for their future, a future filled with exciting opportunities made possible through the education they received at St. Xavier's School. If you would like to find out more about our school, or meet with me to discuss the needs of your child please email me personally at ritusakhuja402@gmail.com
Regards
Mrs. Ritu Sakhuja